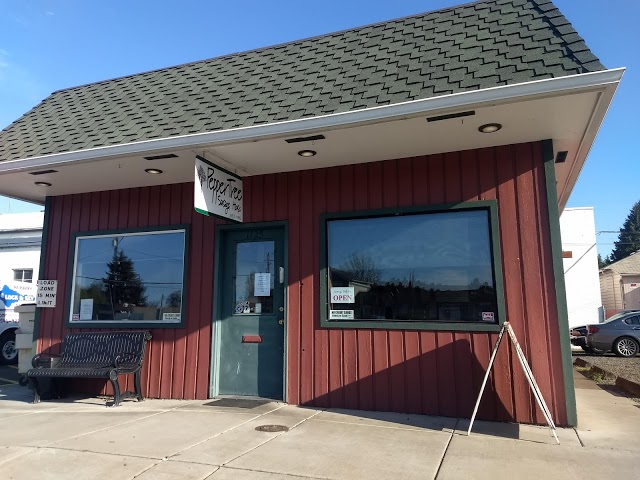 Pepper Tree Sausage House was first created in 1982 By E.B. Lewis. It's first offerings were custom meat cutting, retail meat and sausage, and a small deli. It was purchased in 1992 by M. S. Campbell, the Cranky Weiner Man. Mr. Campbell steered The Pepper Tree's course for the next 28 years. The Pepper Tree went through many changes in that time. However, it's mission never changed. to provide quality meat and meat cutting services.
The Pepper Tree has passed to a new generation who continue in the tradition of the men that founded our company. We still offer outstanding products and services, including custom meat products, custom meat cutting and a delicious restaurant menu for dinning in or carry out.
Come visit us and you'll taste the handcrafted difference.
You may find us at:
1125 Salem Ave SE
Albany, Oregon 97321
or call
(541) 928-1254